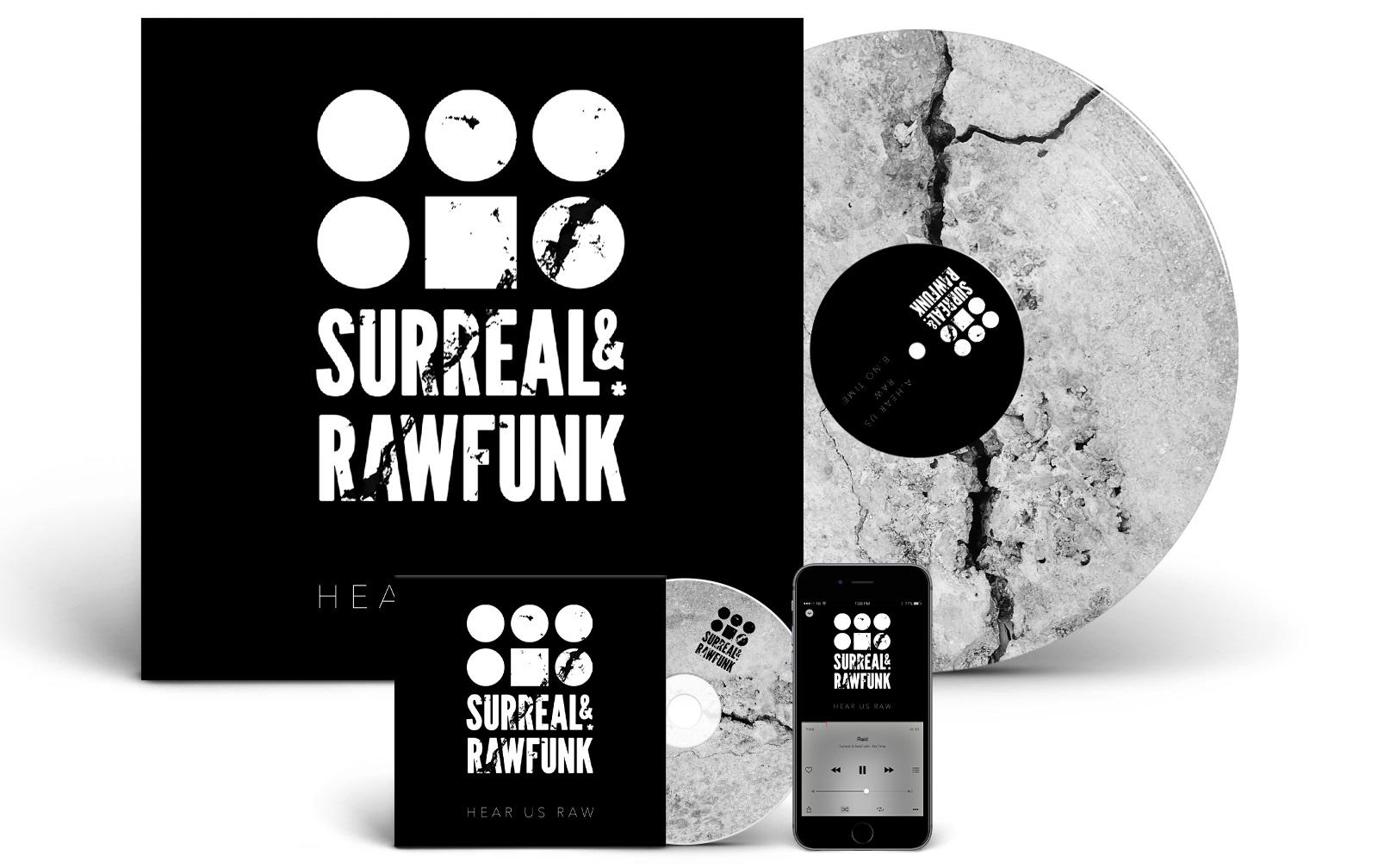 With the music industry saturated with new artists it was important to establish a strong presence. Using only the logo as the artwork for the first release ensured a bold and confident introduction to the scene.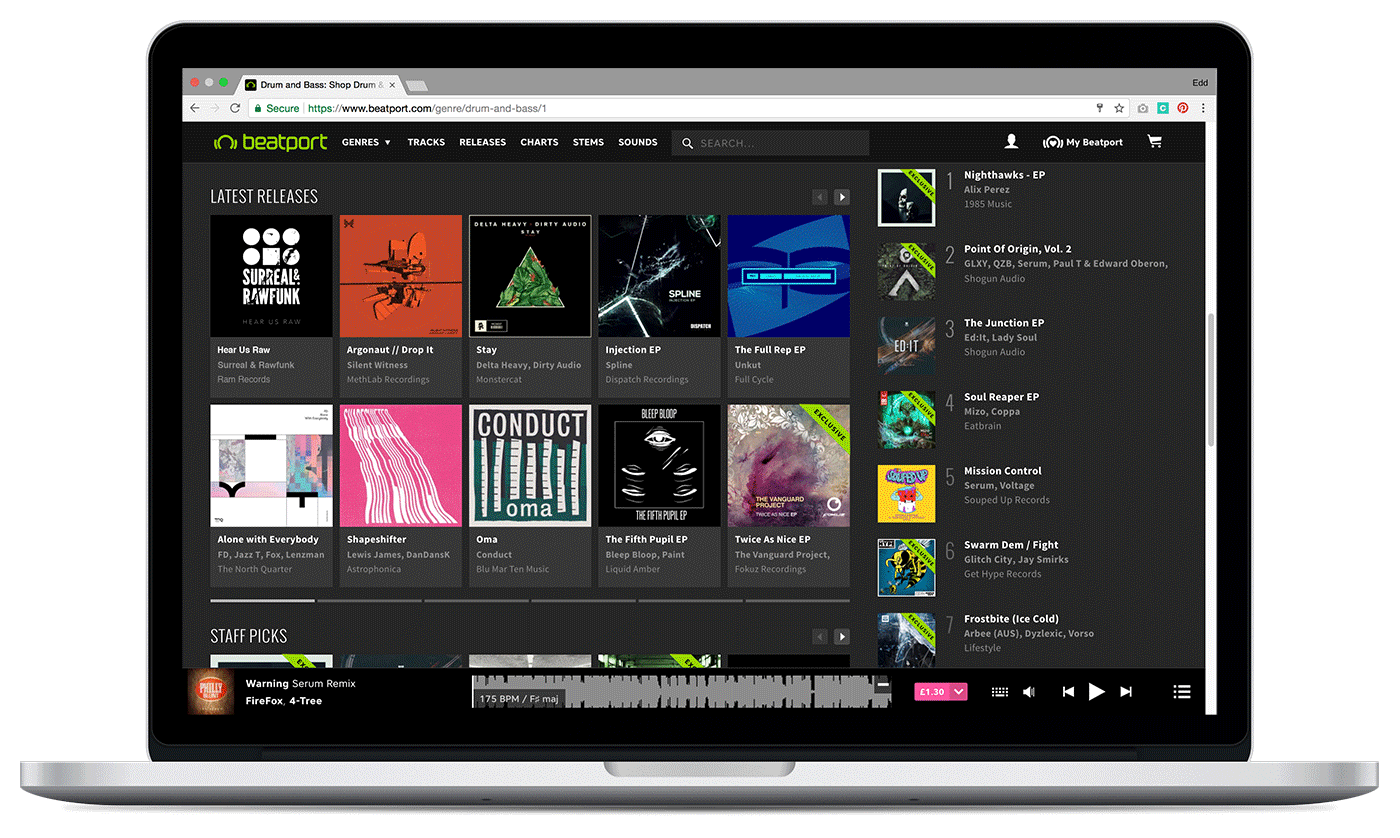 It was important that the logo carried its strength through to digital platforms, such as Soundcloud and Beatport, as this is the main platform Surreal & Rawfunk use to promote their music.
Another important consideration was how the branding appeared in DJ software such as Traktor. With DJs being able to carry thousands of tracks at once a quickly recognisable logo was essential to aid DJs in quickly selecting Surreal & Rawfunk's tracks.